Water Heaters
Providing Excellent Service & Peace of Mind Since 1936

Water Heater Repair & Installation Cherry Hill
Serving Voorhees, Mount Laurel, Moorestown, Marlton, Medford and All of South Jersey Since 1936
Hot water is necessary for a wide variety of household tasks and normal business operations. Wolfschmidt Plumbing, Heating & Cooling offers installation, repair, and maintenance of hot water heaters in Cherry Hill, NJ, Mt. Laurel, NJ, and surrounding areas. We have served the plumbing needs of local homes and businesses since 1936 with reliable service from expert technicians.
---
For reliable water heater repair or replacement in Cherry Hill NJ, contact our team at (856) 512-1832.
---
When Should I Replace My Water Heater?
If your water heater is nearing the end of its expected life, you may want to consider upgrading before it stops working and you are left with no hot water. An older unit is less energy efficient and more prone to breaking down, compared with newer water heater models. There are a few signs that indicate that your water heater needs to be replaced.
Reasons to replace your water heater include:
Age
Leaks
No hot water
Noises from the tank
Rust in the water
Rust on the heat inlet valve
Constantly running out of hot water
You will find that upgrading your old, inefficient water heater will provide a more reliable supply of hot water and help reduce your energy costs. Heating water can account for as much as 25% of the energy budget in the average home. Replacing an old water heater with a new, more energy efficient model can significantly reduce your energy costs.


Expert Service for All Types of Water Heaters
We specialize in the installation and service of all types of hot water heaters in Cherry Hill, NJ. If you aren't sure if your water heater can be repaired or should be replaced, we can help. Our technicians have extensive training and experience with repair and replacement of water heaters and a commitment to exceptional workmanship and honest service.
We offer installation and repair of all types of water heaters, including:
Gas
Electric
Tankless
Point of use
Heat pump
Power vent or high input
40, 50, 75, or 100 gallon tanks
When you are ready for a new water heater, we can explain the options and help you find the best water heater for your home. It is important to select a water heater with the right capacity to ensure that you always have enough hot water when you need it. We can explain the options that are available and provide a free estimate for your new water heater.
---
Get in touch with us today at (856) 512-1832 for water heater repair or replacement service.
---
$50 OFF

Water Heater Supply and Installation

Now offering $50.00 off Water Heater Supply and Installation. Must present promo code to redeem special: HOT50. Call Wolfschmidt for details.

$30 OFF

Veteran Discount

We proudly offer $30 off labor only to veterans. Must present promo code to redeem special: VET30 Call Wolfschmidt for details.

$25 OFF

Any Service Repair

Now offering $25 off any service repair. Must present promo code to redeem special: Service25. Call Wolfschmidt for details.

Free

On-Site Estimates

For Any Service! No dispatch cost unless you want us to do the job. Call today for more details!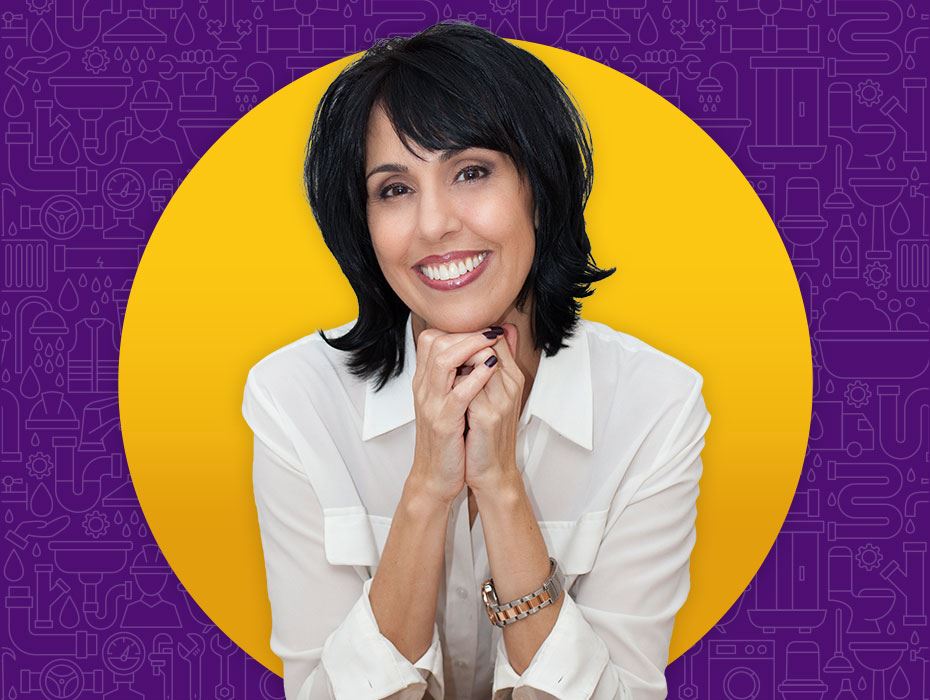 Why Choose Us?
Expect Great Service
24 Hour Emergency Service Available

Experienced & Skilled Since 1936

Equipped to Handle Issues On-spot

Customer Satisfaction Guaranteed

We have provided excellent service and peace of mind to local homes and businesses for more than 85 years, so you can rest assured that we know what we are doing. From residential homes to commercial buildings, no size is too small or too big for our knowledgeable, skilled, and experienced technicians. Our service is always customized to the unique requirements of each customer.
We understand the stress of waking up to a freezing shower and the urgency of getting your water heater fixed or replaced. Our technicians are ready to respond to your call with same day service and 24 hour emergency service for problems with hot water heaters in Cherry Hill, NJ. We arrive on time and ready to get right to work to restore your hot water.

Contact Our Team
Doing It Right Since 1936