Heating Repair
Providing Excellent Service & Peace of Mind Since 1936

Cherry Hill Heating Repair
Serving Voorhees, Mount Laurel, Moorestown, Marlton, Medford and All of South Jersey Since 1936
Unexpected heating repairs are stressful. We understand that emergency heating and furnace repairs can be hard on your budget and frustrating for you and your family or office. We work to ensure that you feel as little discomfort as possible. Heating and furnace systems are complicated appliances, and they are composed of many intricate parts that must work in unison to heat your home or office. When your heater fails to work properly, it can be uncomfortable – especially during the winter months. Heating repairs don't have to be complicated or expensive. The important part of any system repair situation is the experienced technician helping you solve it.
At Wolfschmidt Plumbing, Heating & Cooling, our team is dedicated to serving the Cherry Hill community and surrounding townships by providing affordable heating and furnace repair solutions that won't break the bank. We have been providing the residents of Cherry Hill with exceptional service since 1936, and we care for our customers and this community. Our commitment to quality customer service is what drives us in this business. We strive to let every customer know just how much they are appreciated and respected.
Call for Same-Day Furnace Repair in Cherry Hill
Our team at Wolfschmidt Plumbing, Heating & Cooling is an essential component to efficiently and affordably solving your heating and furnace repair problems. We will inspect your unit to find the problem and the most efficient way to repair it without breaking the bank. We know that when your home or office is uncomfortable, you can't rest or work. That's why we offer emergency and same-day appointments to make sure our customers can find solutions when they need them.
Contact us at (856) 512-1832 to book a Cherry Hill heating repair or speak to one of our specialists.

5 Common Signs Your Furnace Needs Repairs
Your heater is one of the things you rely on most in your home to keep you comfortable. When something goes wrong with it, you're left in the cold, wondering what is wrong and how you can fix it. Here are some of the most common furnace issues and what might be causing them:
No Heat: If your heater isn't producing the one thing it's truly meant to do, it can be frustrating. The first question we ask when we hear about this issue is: Is your thermostat set to heat? We know it's an obvious question, but sometimes the seasons change quickly, and a switch from cooling to heating can be overlooked. While you're checking, look to see if there is a fan setting on your thermostat. If there is and it's on, your heater is only blowing cool air throughout your home. Another solution to cold air blowing from your heater is that your air filters have become clogged, and it's time to change them!
Strange Noises: It's easy to grow accustomed to strange clangs and clicks coming from your heater if they've been present for a while. If you hear knocking or rattling, most likely, something has come loose and needs adjusting. Hear a loud, rumbling sound? That could be leftover fuel in the combustion chamber, in which case, turn off your heater and call a technician immediately. Keep in mind that all furnaces make some noise, so no need to worry about normal on and off sounds you hear.
Pilot Light or Ignition Issues: Old furnaces run using a pilot light that is an ignition source for gas burners. If your pilot light doesn't stay lit, it could be because of a clogged pilot orifice, broken thermocouple, low flame setting, or defective safety switch. With all of these issues, you should call in an expert as re-lighting the pilot light yourself can be dangerous. If you have a newer unit with an electric ignitor, check your flame sensor. The flame sensor will shut down the whole furnace if it detects gas but no flames and is a critical safety feature. Yours could be faulty because the sensor has become dirty and can't see the flames. Regular maintenance will keep this problem from recurring.
Frequent Cycling: It's normal for your furnace to turn on and off as it tries to keep the set temperature up in your home. But if you notice that it's turning off only after a couple of minutes, and your room still feels chilly, your furnace is short cycling. This could be caused by a lack of airflow caused by a clogged air filter. Replacing that air filter is your first step in fixing the problem. If you're still experiencing short cycling, the problem could be out of your hands, and you should call an expert. While a furnace short cycling isn't immediately dangerous, it could easily lead to serious damage to your heating system if not addressed.
Strange-Colored Pilot Light: If you ever notice that your furnace's pilot light is burning yellow, call in a professional immediately. This is a sign that your system is producing excess carbon monoxide, a colorless and odorless gas that is extremely dangerous for anyone to inhale.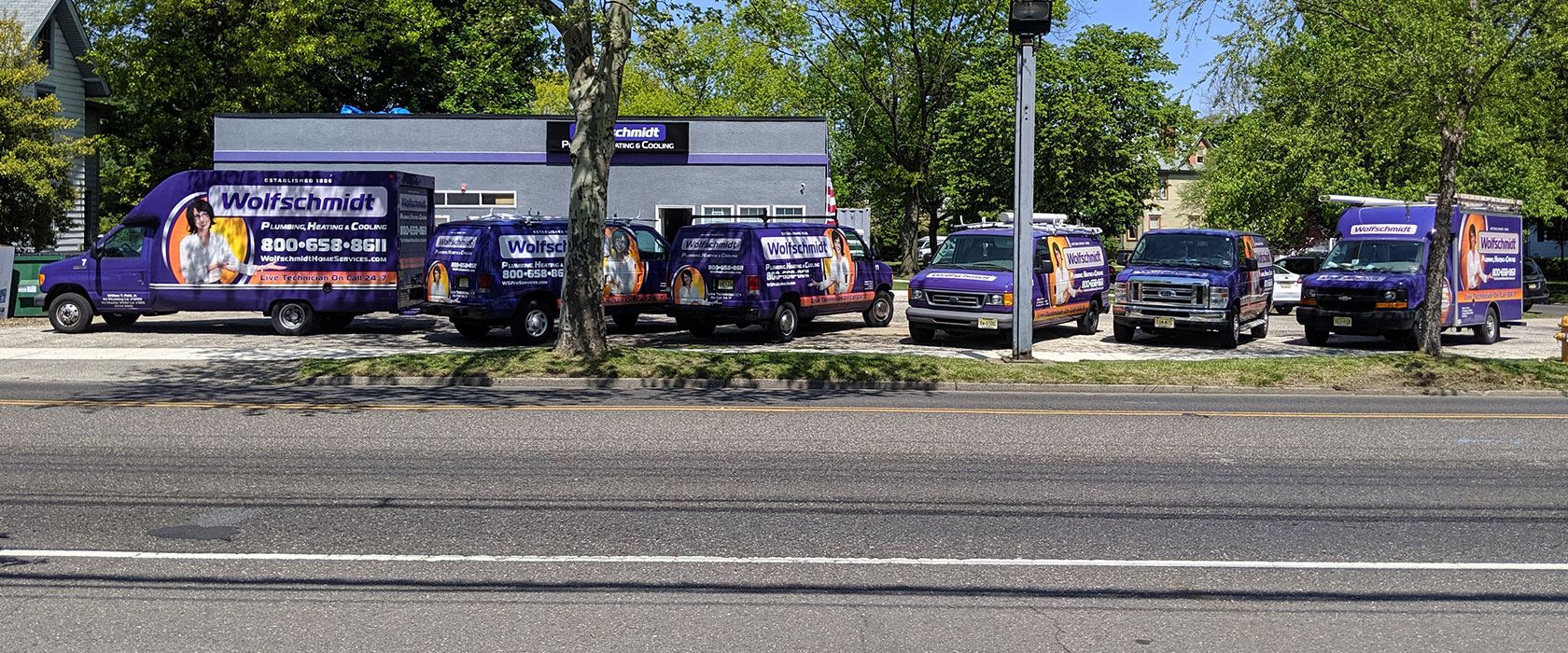 I want to give you some feedback. I couldn't be more satisfied with the service I have received from you. I have had a few calls and repairs over the last 5 years.i have had the same repair person and he is awesome. Friendly and very good at making me understand what he had to do . The office personnel is also friendly and accommodating. . I will always call you. Sincerely David Clark

I had a pleasure meeting technician Ms. Isis who did a wonderful job inside my home in a very detailed and professional manner. Isis was very patient and knowledgeable towards my heating system issues. Isis definitely needs to be one of these great assets towards any company and of course, she deserves a promotion. Thank you! Mr. T. Osis

Dear Sir, 

I recently had a problem with my AC unit and so i called Pheonix. I was somewhat surprised when your company answered. I have been a long time Pheonix customer and knew that Craig was thinking about retiring when I last talked to him and so I was apprehensive about dealing with a new company that i knew nothing about.

After your Tech Lino arrived we talked about my problem and he set my mind at ease and i will continue to use your company. Lino was knowledgeable, polite, and honest. He could have said it is an old unit and you should replace it but instead he just replaced the starter capacitor. He is a great representation for your company!

Sincerely,

Bill Mollenhauer

We are very happy with the service provided by your company. Our experience from when we contacted your company to schedule the appointments through the completion of the service was exceptional. Will definitely be using your company again as well as referring your company to others. Thank you.

I want to thank you for your quick response to my heating issue. Graham is a top-notch technician and very personable. He remembered fixing our heater a few years back. He quickly identified the issue and fixed it in record time. Top-notch service!

I feel lucky to have you in town as a reliable company I can trust. Thanks again

I searched online and found Wolfschmidt available to help me. Within minutes of contacting them, I received a confirmation text AND a tracker of when a plumber would arrive. It really put my mind at ease.

Wolfschmidt Plumbing, Heating & Cooling is a great company to work with. They are very friendly, knowledgeable and take pride in their work. I highly recommend them!

I've used them many times and EVERY time has been a great experience. Expert service at a very good price. Won't call anyone else any more. Highly recommended!!

I told the gentleman about my issue, and he said he would have someone from the office call me to schedule. 30 minutes later I received a call and I was scheduled for that morning at 10:30. This was right in the middle of a heat wave, and I'm sure they were really busy.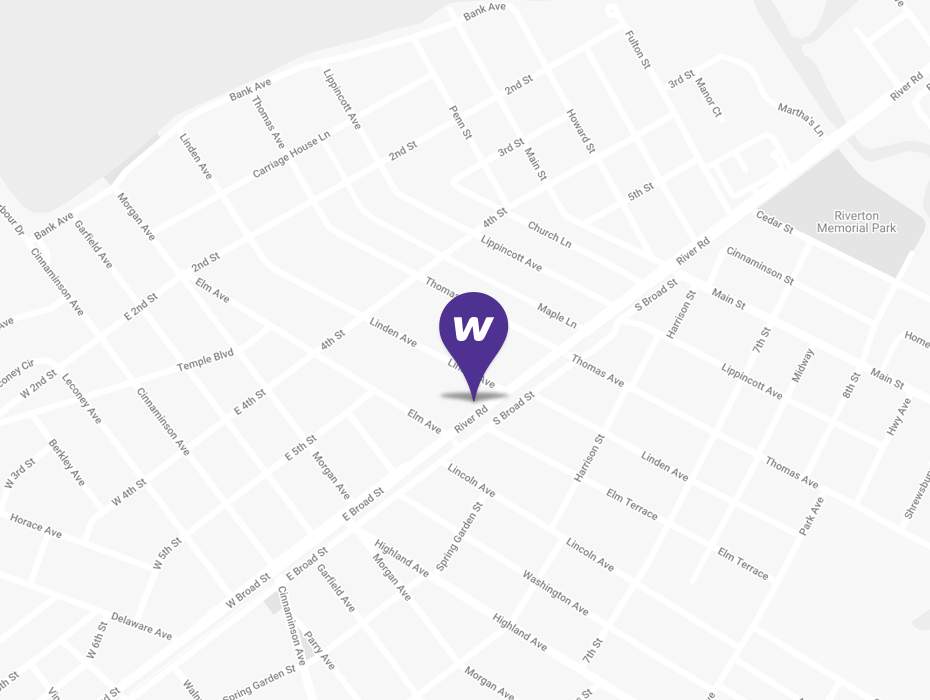 We Love Helping People
When you need reliable plumbing and HVAC services in Cherry Hill, Voorhees, Mount Laurel, Moorestown, Marlton, Medford, and all of South Jersey don't settle for anything less than the best. We've been providing excellent service and peace of mind since 1936.
Areas We Serve

Contact Our Team
Doing It Right Since 1936