Drain Cleaning
Providing Excellent Service & Peace of Mind Since 1936

Cherry Hill Drain Cleaning
Serving Voorhees, Mount Laurel, Moorestown, Marlton, Medford and All of South Jersey Since 1936
Slow and clogged drains are among the most common plumbing problems. At Wolfschmidt Plumbing, Heating & Cooling, we offer fast and efficient service for drain cleaning in Cherry Hill, NJ, Mt. Laurel, NJ, and neighboring areas. Our plumbing technicians are expertly trained, fully licensed, insured, and knowledgeable about the most effective methods for various types of clogs.
---
Contact us online or give us a call at (856) 512-1832 today for reliable drain cleaning in Cherry Hill, NJ. We offer free estimates!
Benefits of Regular Drain Cleaning
Maintaining your drains on a regular basis offers a host of advantages that contribute to the overall efficiency and longevity of your plumbing system. By incorporating routine drain maintenance into your home care routine, you can enjoy a range of benefits that enhance both convenience and comfort:
Prevents Clogs: Regular drain maintenance involves clearing minor build-ups before they become major blockages, preventing clogs that can lead to backups and other plumbing issues.
Improves Drainage: By keeping drains clean and free-flowing, water can easily move through the pipes, reducing the chances of slow drainage or standing water.
Reduces Odors: Regular cleaning prevents the accumulation of debris that can create foul odors in your drains and living space.
Extends Plumbing Lifespan: Preventing clogs and reducing stress on pipes can extend the overall lifespan of your plumbing system, saving you money on repairs and replacements.
Prevents Expensive Repairs: Regular maintenance helps identify and address minor issues before they escalate into major problems that require costly repairs.
Maintains Water Pressure: Clean drains allow water to flow freely, helping to maintain optimal water pressure throughout your home.
Enhances Hygiene: Clean drains minimize the risk of bacteria and mold growth, contributing to a healthier and more hygienic living environment.
Prevents Water Damage: Clear drains prevent water from backing up and overflowing, reducing the risk of water damage to your home's interiors.
Saves Time and Effort: A proactive approach to drain maintenance saves you from dealing with sudden and disruptive plumbing emergencies.
Preserves Property Value: A well-maintained plumbing system contributes to the overall value and appeal of your property.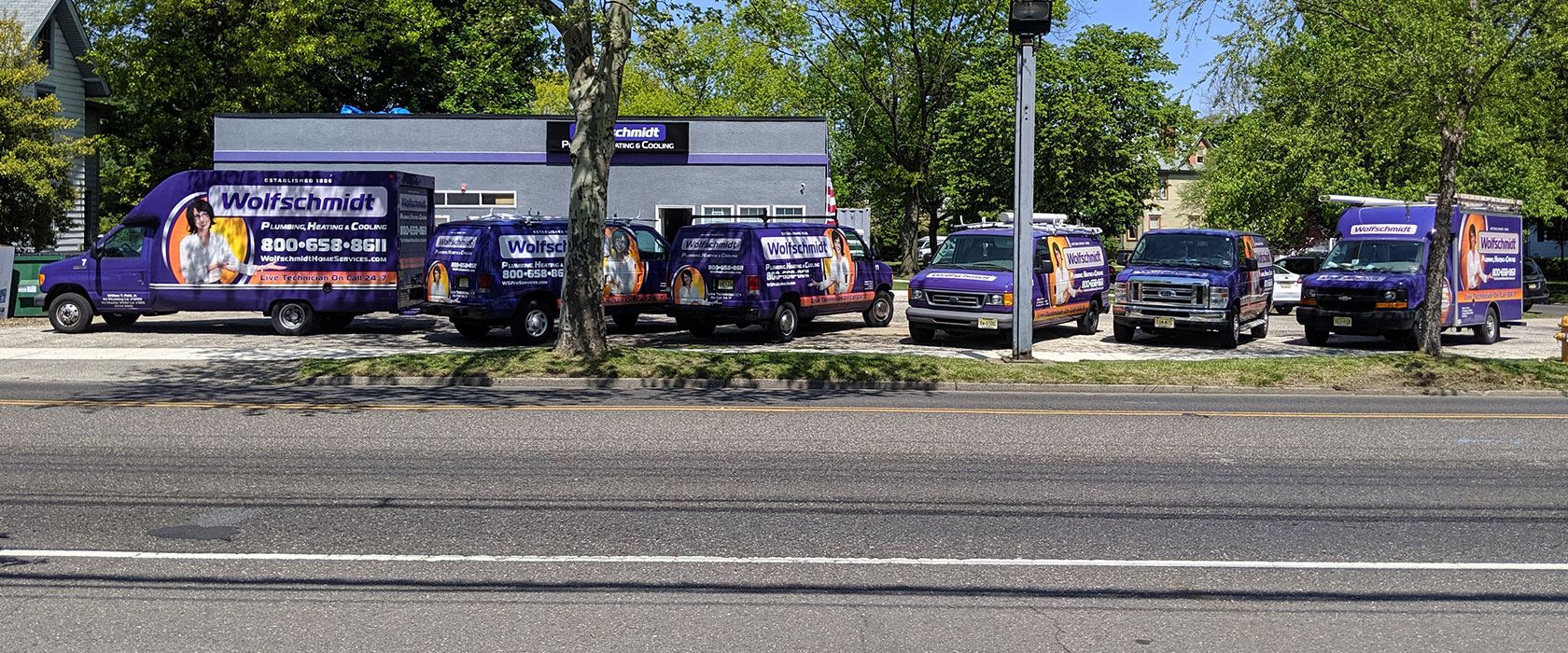 I want to give you some feedback. I couldn't be more satisfied with the service I have received from you. I have had a few calls and repairs over the last 5 years.i have had the same repair person and he is awesome. Friendly and very good at making me understand what he had to do . The office personnel is also friendly and accommodating. . I will always call you. Sincerely David Clark

I had a pleasure meeting technician Ms. Isis who did a wonderful job inside my home in a very detailed and professional manner. Isis was very patient and knowledgeable towards my heating system issues. Isis definitely needs to be one of these great assets towards any company and of course, she deserves a promotion. Thank you! Mr. T. Osis

Dear Sir, 

I recently had a problem with my AC unit and so i called Pheonix. I was somewhat surprised when your company answered. I have been a long time Pheonix customer and knew that Craig was thinking about retiring when I last talked to him and so I was apprehensive about dealing with a new company that i knew nothing about.

After your Tech Lino arrived we talked about my problem and he set my mind at ease and i will continue to use your company. Lino was knowledgeable, polite, and honest. He could have said it is an old unit and you should replace it but instead he just replaced the starter capacitor. He is a great representation for your company!

Sincerely,

Bill Mollenhauer

We are very happy with the service provided by your company. Our experience from when we contacted your company to schedule the appointments through the completion of the service was exceptional. Will definitely be using your company again as well as referring your company to others. Thank you.

I want to thank you for your quick response to my heating issue. Graham is a top-notch technician and very personable. He remembered fixing our heater a few years back. He quickly identified the issue and fixed it in record time. Top-notch service!

I feel lucky to have you in town as a reliable company I can trust. Thanks again

I searched online and found Wolfschmidt available to help me. Within minutes of contacting them, I received a confirmation text AND a tracker of when a plumber would arrive. It really put my mind at ease.

Wolfschmidt Plumbing, Heating & Cooling is a great company to work with. They are very friendly, knowledgeable and take pride in their work. I highly recommend them!

I've used them many times and EVERY time has been a great experience. Expert service at a very good price. Won't call anyone else any more. Highly recommended!!

I told the gentleman about my issue, and he said he would have someone from the office call me to schedule. 30 minutes later I received a call and I was scheduled for that morning at 10:30. This was right in the middle of a heat wave, and I'm sure they were really busy.
Preventing Future Drain Clogs
There are steps you can take to keep your drains clear and prevent future clogs. The best thing you can do is to pay attention to what is being put down the drain. You can use strainers in the tubs or showers to reduce hair clogs, and avoid putting coffee grounds, oil, and too many food scraps down your kitchen drain.
Even if you have a garbage disposal, food waste should never go down your drain. Smaller and more absorbent items like coffee grounds and rice are among the most dangerous to put down your drain, since the disposal won't really affect them and they can easily get caught in your pipes.
If you have drains that are prone to clogs, we can help you keep them clean with more frequent drain cleaning in Cherry Hill, NJ. We customize our services to the specific needs of each customer, and we can provide regular drain cleaning according to a schedule that best suits your requirements.
$30 OFF

Veteran Discount

We proudly offer $30 off labor only to veterans. Must present promo code to redeem special: VET30 Call Wolfschmidt for details.

$699

Hydro Jet with Camera Inspection

Must present this promo code to redeem this special: Jet699 Call Wolfschmidt today for more details!

$25 OFF

Any Service Repair

Now offering $25 off any service repair. Must present promo code to redeem special: Service25. Call Wolfschmidt for details.

$50 OFF

Hydro Jet with a Camera Inspection

Must present this promo code to redeem this special: Jet50 Call Wolfschmidt today for more details!

Free

On-Site Estimates

For Any Service! No dispatch cost unless you want us to do the job. Call today for more details!

$25 OFF

Drain Cleaning or Video Inspection

Now offering $25.00 off for Drain Cleaning or Video Inspection. Must present promo code to redeem special: DRAIN25. Call Wolfschmidt for details.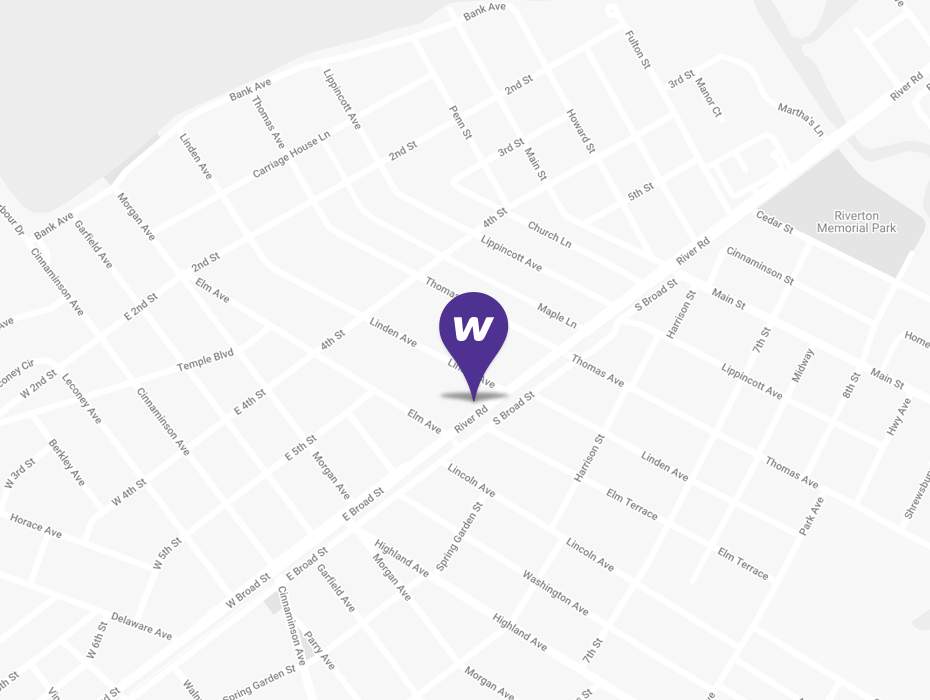 We Love Helping People
When you need reliable plumbing and HVAC services in Cherry Hill, Voorhees, Mount Laurel, Moorestown, Marlton, Medford, and all of South Jersey don't settle for anything less than the best. We've been providing excellent service and peace of mind since 1936.
Areas We Serve

Contact Our Team
Doing It Right Since 1936