Heating Installation
Providing Excellent Service & Peace of Mind Since 1936

Cherry Hill Heating Installation
Expert Heater Replacements in Voorhees, Mount Laurel, Moorestown, Marlton, Medford & All of South Jersey
Our team at Wolfschmidt Plumbing, Heating & Cooling can quickly and efficiently manage your heating installation. We are dependable, respected contractors who have served the community since 1936. If your heating system is failing and you've already spent money several times on costly repairs, it may be time to think about replacing your heating system.
The heating installation process doesn't have to be stressful or frustrating. When you have the assistance of trained and knowledgeable specialists, it can make all the difference and provide you with peace of mind. Cherry Hill residents can rest easy knowing that we are a trustworthy and experienced team of heating system specialists, and we are available to meet your heating installation needs – even after hours.
Our team of experts is licensed, certified, insured, and highly trained. We understand this industry inside and out.
We have been providing heating installations to the residents of Cherry Hill for many years, and our technicians are valued in the community for their ability to quickly and efficiently assess any situation and develop a solution that fits each customer's needs. We don't rest on what we know right now; we are always training to provide our customers with the most advanced techniques and processes in the business.
If your home is ready for a new heating installation in Cherry Hill, then contact us at (856) 512-1832 to get started today!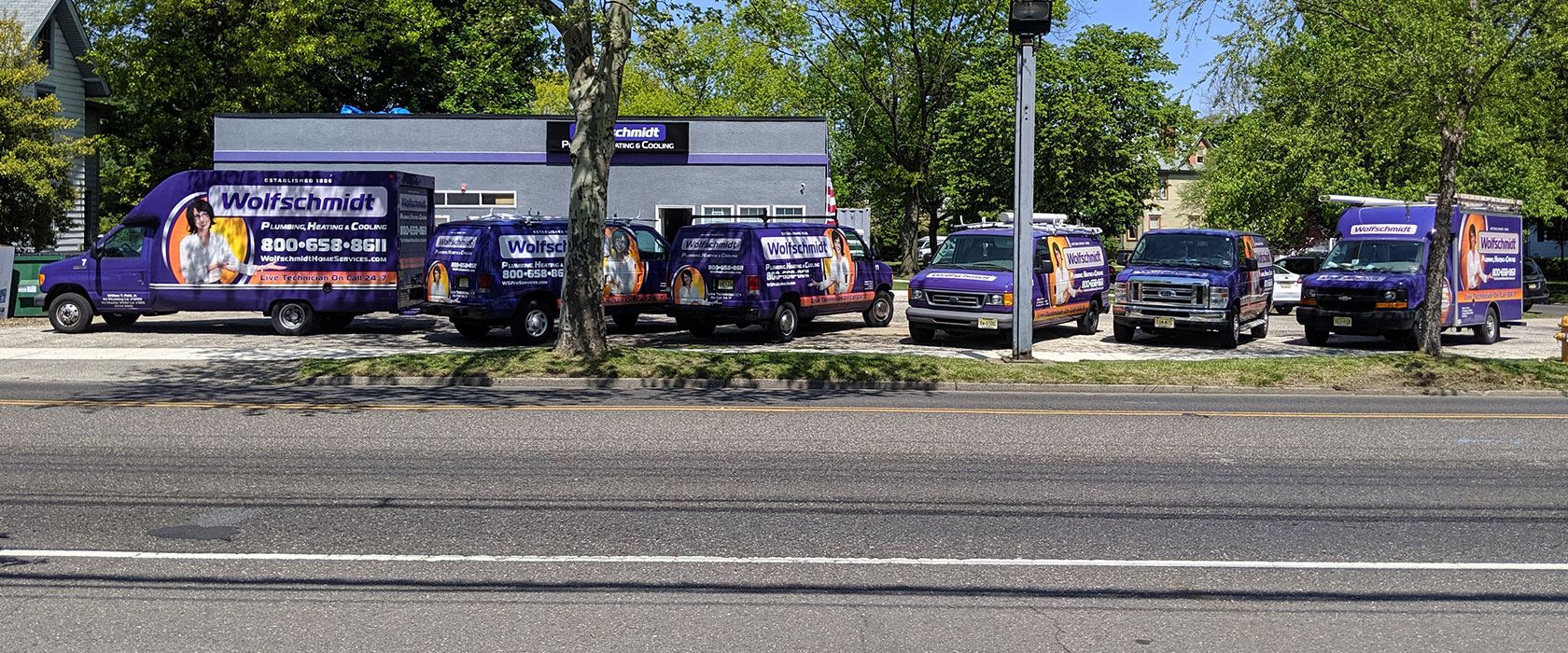 I want to thank you for your quick response to my heating issue. Graham is a top-notch technician and very personable. He remembered fixing our heater a few years back. He quickly identified the issue and fixed it in record time. Top-notch service!

I feel lucky to have you in town as a reliable company I can trust. Thanks again

I searched online and found Wolfschmidt available to help me. Within minutes of contacting them, I received a confirmation text AND a tracker of when a plumber would arrive. It really put my mind at ease.

Wolfschmidt Plumbing, Heating & Cooling is a great company to work with. They are very friendly, knowledgeable and take pride in their work. I highly recommend them!

I've used them many times and EVERY time has been a great experience. Expert service at a very good price. Won't call anyone else any more. Highly recommended!!

I told the gentleman about my issue, and he said he would have someone from the office call me to schedule. 30 minutes later I received a call and I was scheduled for that morning at 10:30. This was right in the middle of a heat wave, and I'm sure they were really busy.

They did an amazing job with the remodel of our bathroom. Jesse and Tim are wonderful, personable and reliable. I would recommend them to anyone!

Wow! We had such a great experience with this company! Dwayne was so friendly, professional and efficient! We will call again!

Been using Wolfschmidt for 10 years now for all of our construction jobs. They are top notch organization. Pat and Tom are amazing plumbers. I wont trust anyone else on my job sites. You will be so happy you called Wolfschmidt for all plumbing needs.

My mother in law had water filling her basement. Called Wolfcshmidt about 7:30 AM and they sent someone out right away. It was a pipe which they fixed, Never used them before but will use exclusively from now on. Highly recommend.
Professional Heating Installation Services in Cherry Hill
Your heating system is an appliance with intricate parts and engineering that require expert knowledge about how to install and repair it. When your heating unit finally breaks and cannot be repaired, you want to ensure that your new system is set up and installed by a professional who knows what they are doing. When you can't regulate the temperature in your home in the middle of winter, it can be dangerous.
A broken heater requires the heating installation of a new system, and you can't take the risk of an inexperienced contractor breaking your new unit with improper installation. Let our team of licensed, trained, and certified professionals solve your heating system problems. We offer excellent customer service during every step of your journey with our company, and we have same-day appointments available to cater to your schedule.
Don't hesitate to give us a call at (856) 512-1832 for more information about our heating installation services. You can also schedule online to get started today!
$150 OFF

Complete HVAC Installation

Now offering $150.00 off Complete HVAC Installation. Must present promo code to redeem special: HVAC150. Call Wolfschmidt for details.

$30 OFF

Veteran Discount

We proudly offer $30 off labor only to veterans. Must present promo code to redeem special: VET30 Call Wolfschmidt for details.

$25 OFF

Furnace Repair

Now offering $25 off any furnace repair. Must present promo code to redeem special: FN25. Call Wolfschmidt for details.

Free

On-Site Estimates

For Any Service! No dispatch cost unless you want us to do the job. Call today for more details!

$25 OFF

Any Service Repair

Now offering $25 off any service repair. Must present promo code to redeem special: Service25. Call Wolfschmidt for details.

$25 OFF

A/C Tune Up

Now offering $25 off A/C tune up. Labor only, material not included. Must present promo code to redeem special: AC25. Call Wolfschmidt for details.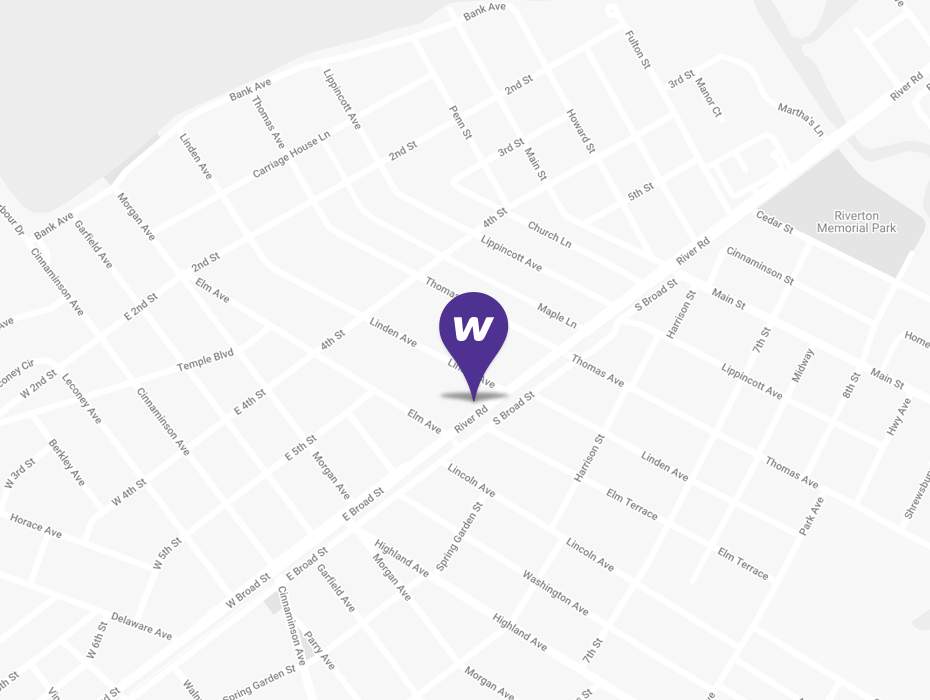 We Love Helping People
When you need reliable plumbing and HVAC services in Cherry Hill, Voorhees, Mount Laurel, Moorestown, Marlton, Medford, and all of South Jersey don't settle for anything less than the best. We've been providing excellent service and peace of mind since 1936.
Areas We Serve

Contact Our Team
Doing It Right Since 1936