Heating Maintenance & Tune-ups
Providing Excellent Service & Peace of Mind Since 1936

Heating Tune-ups & Maintenance in Cherry Hill
Serving Voorhees, Mount Laurel, Moorestown, Marlton, Medford and All of South Jersey Since 1936
It is incredibly important to have aheating system that is always running at efficient levels. It is never a fun experience when the weather outside cools and you go to turn the heater on for the first time of the season only to find it is not working properly, or worse, not working at all.
Luckily, Wolfschmidt Plumbing, Heating & Cooling provides heating maintenance and tune-up services to help you ensure your system is working at its best at all times.
Schedule your service appointment by calling us at (856) 512-1832 or filling out our online form.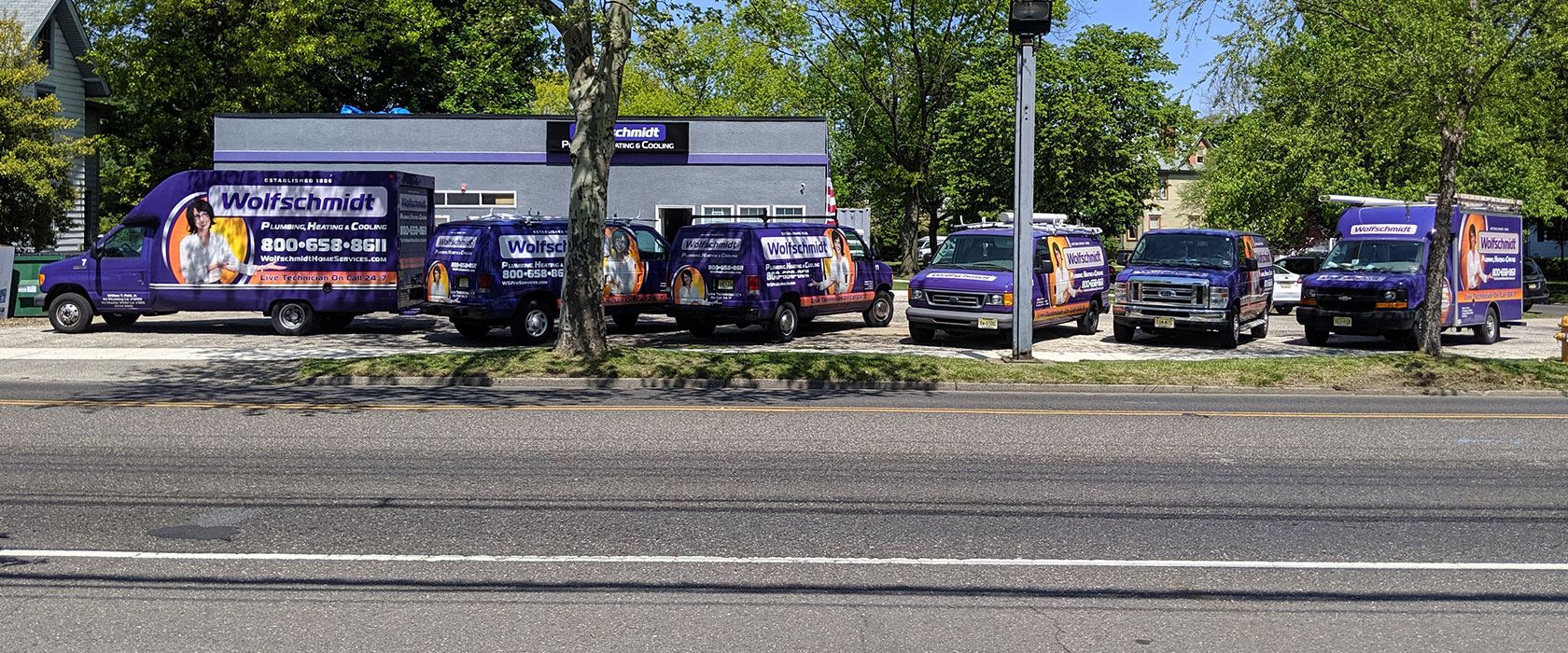 I want to thank you for your quick response to my heating issue. Graham is a top-notch technician and very personable. He remembered fixing our heater a few years back. He quickly identified the issue and fixed it in record time. Top-notch service!

I feel lucky to have you in town as a reliable company I can trust. Thanks again

I searched online and found Wolfschmidt available to help me. Within minutes of contacting them, I received a confirmation text AND a tracker of when a plumber would arrive. It really put my mind at ease.

Wolfschmidt Plumbing, Heating & Cooling is a great company to work with. They are very friendly, knowledgeable and take pride in their work. I highly recommend them!

I've used them many times and EVERY time has been a great experience. Expert service at a very good price. Won't call anyone else any more. Highly recommended!!

I told the gentleman about my issue, and he said he would have someone from the office call me to schedule. 30 minutes later I received a call and I was scheduled for that morning at 10:30. This was right in the middle of a heat wave, and I'm sure they were really busy.

They did an amazing job with the remodel of our bathroom. Jesse and Tim are wonderful, personable and reliable. I would recommend them to anyone!

Wow! We had such a great experience with this company! Dwayne was so friendly, professional and efficient! We will call again!

Been using Wolfschmidt for 10 years now for all of our construction jobs. They are top notch organization. Pat and Tom are amazing plumbers. I wont trust anyone else on my job sites. You will be so happy you called Wolfschmidt for all plumbing needs.

My mother in law had water filling her basement. Called Wolfcshmidt about 7:30 AM and they sent someone out right away. It was a pipe which they fixed, Never used them before but will use exclusively from now on. Highly recommend.
The Benefits of Consistent Heating System Maintenance
Aside from ensuring your heater is providing reliable service, there are many benefits to routine maintenance and tune-ups.
Common benefits are:
Decreased energy bill: A system that has not been cleaned regularly or neglected must work harder to provide heating to your property. This increase will also cause an increase to your energy bill since the system must work harder to provide warm air to your home. A system that is cleaned, lubricated and inspected on a regular basis does not need to expel excess energy to ensure your home temperature is at a comfortable level.
Increased comfort: A system that is not running at its best will also provide inconsistent heating. From not being able to provide an even temperature to all areas of your home to not being able to keep up with the temperature you set on the thermostat, a malfunctioning system can cause many frustrating problems.
Increased air quality: A well-maintained heating system will produce air clear of allergens such as dust and microbes. This means that you will be breathing in clean air and have less of a chance of succumbing to seasonal allergies in your home.
Increased system lifespan: A system that is annually cleaned and tuned-up will last longer than one that is allowed to gradually deteriorate over time. This will not only save you money on your energy bills but save you having to buy an entirely new system for years to come.
Increased reliability: A system that is well-maintained will never make you question if it is about to stop working. If you get annual maintenance and tune-ups you will have a good idea on how your system is functioning and whether you need to make any repairs.
For information on how we can help with your service, call us at (856) 512-1832 or fill out our online form. We can't wait to hear from you!
$25 OFF

Any Service Repair

Now offering $25 off any service repair. Must present promo code to redeem special: Service25. Call Wolfschmidt for details.

$25 OFF

A/C Tune Up

Now offering $25 off A/C tune up. Labor only, material not included. Must present promo code to redeem special: AC25. Call Wolfschmidt for details.

$25 OFF

Furnace Repair

Now offering $25 off any furnace repair. Must present promo code to redeem special: FN25. Call Wolfschmidt for details.

$150 OFF

Complete HVAC Installation

Now offering $150.00 off Complete HVAC Installation. Must present promo code to redeem special: HVAC150. Call Wolfschmidt for details.

Free

On-Site Estimates

For Any Service! No dispatch cost unless you want us to do the job. Call today for more details!

$30 OFF

Veteran Discount

We proudly offer $30 off labor only to veterans. Must present promo code to redeem special: VET30 Call Wolfschmidt for details.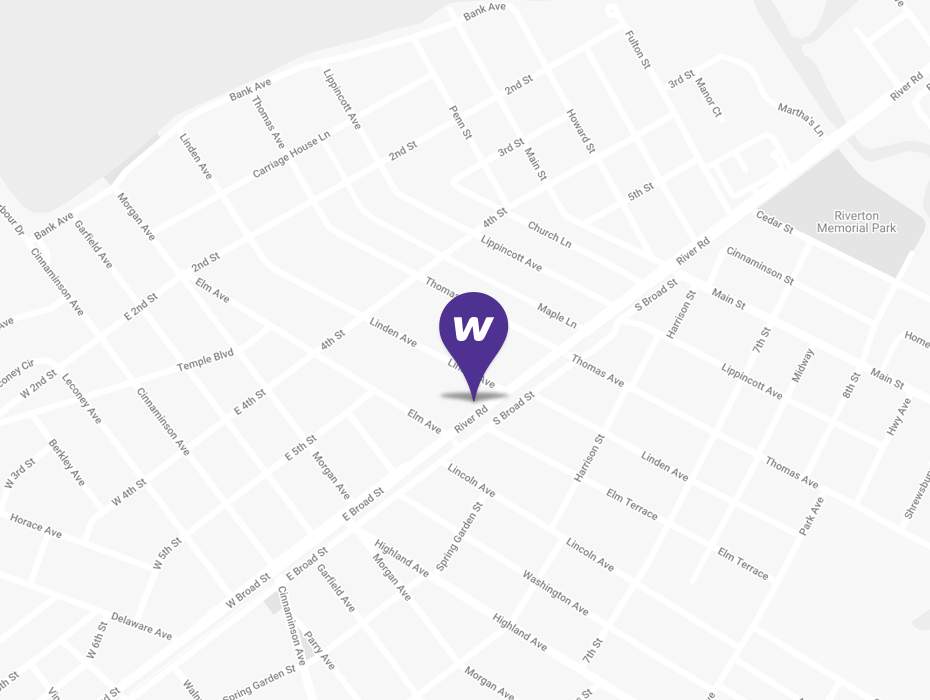 We Love Helping People
When you need reliable plumbing and HVAC services in Cherry Hill, Voorhees, Mount Laurel, Moorestown, Marlton, Medford, and all of South Jersey don't settle for anything less than the best. We've been providing excellent service and peace of mind since 1936.
Areas We Serve

Contact Our Team
Doing It Right Since 1936