AC Repair
Providing Excellent Service & Peace of Mind Since 1936

Air Conditioning Repair Cherry Hill
Serving Voorhees, Mount Laurel, Moorestown, Marlton, Medford and All of South Jersey Since 1936
There is nothing more relaxing than coming into a cool home after a long, hot day. But when you walk into your space and are confronted with heat and humidity, it is a time to get your air conditioner serviced. Our team of licensed, insured, and EPA-certified technicians at Wolfschmidt Plumbing, Heating & Cooling can repair virtually every make and model of AC on the market and will be at your door in a flash, with same-day appointments and 24-hour emergency service, 7 days a week. We will perform a thorough inspection of your system, offer our honest recommendations, and get right to work—fixing the issue, so you can get back to enjoying your home in comfort.
We are your total home comfort provider, proudly offering AC installation and maintenance as well as freon replenishment, and programmable thermostat and zoning solutions to ensure you are cool 365 days a year. Our team understands that no one plans for AC repairs, which is why our services are always honest and affordable, even offering online coupons so our repairs can work with any budget. Whether you own a home or business, our team is available day or night to offer you the qualified service your home deserves.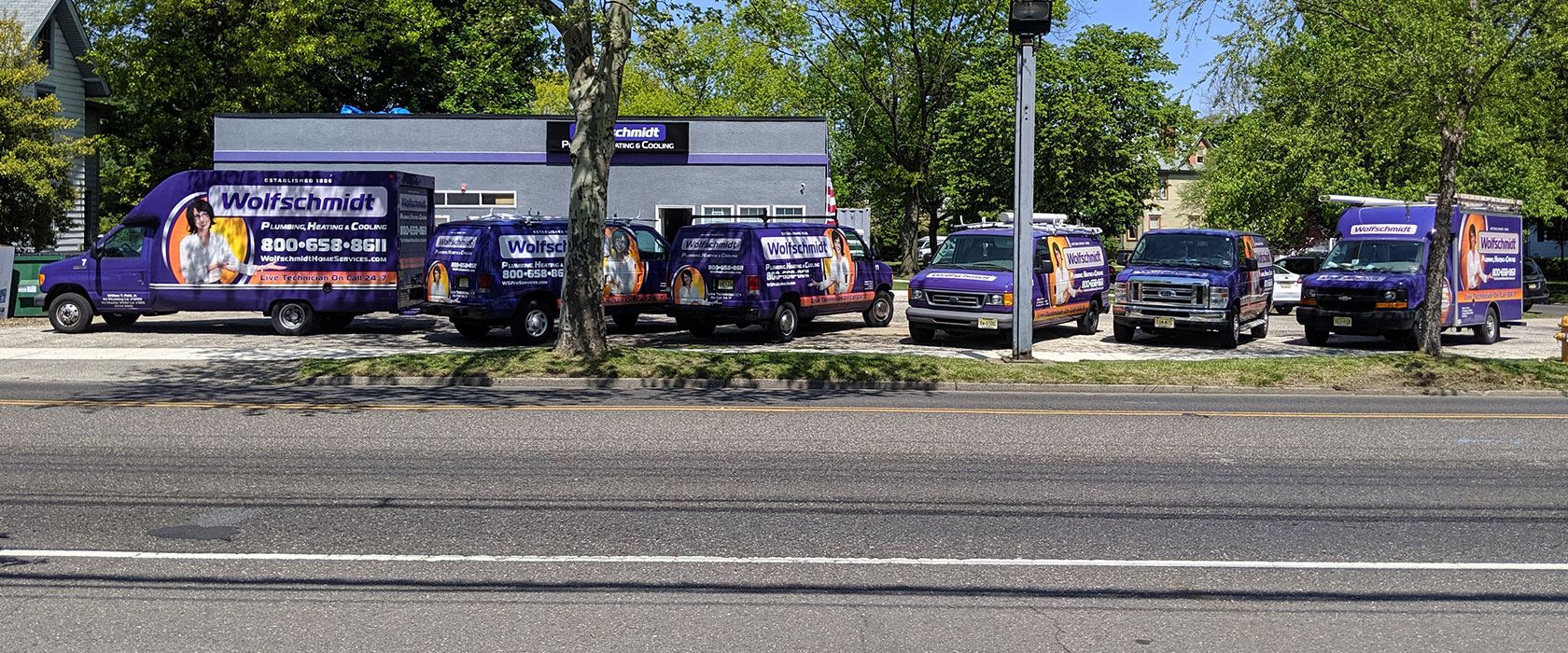 I want to give you some feedback. I couldn't be more satisfied with the service I have received from you. I have had a few calls and repairs over the last 5 years.i have had the same repair person and he is awesome. Friendly and very good at making me understand what he had to do . The office personnel is also friendly and accommodating. . I will always call you. Sincerely David Clark

I had a pleasure meeting technician Ms. Isis who did a wonderful job inside my home in a very detailed and professional manner. Isis was very patient and knowledgeable towards my heating system issues. Isis definitely needs to be one of these great assets towards any company and of course, she deserves a promotion. Thank you! Mr. T. Osis

Dear Sir, 

I recently had a problem with my AC unit and so i called Pheonix. I was somewhat surprised when your company answered. I have been a long time Pheonix customer and knew that Craig was thinking about retiring when I last talked to him and so I was apprehensive about dealing with a new company that i knew nothing about.

After your Tech Lino arrived we talked about my problem and he set my mind at ease and i will continue to use your company. Lino was knowledgeable, polite, and honest. He could have said it is an old unit and you should replace it but instead he just replaced the starter capacitor. He is a great representation for your company!

Sincerely,

Bill Mollenhauer

We are very happy with the service provided by your company. Our experience from when we contacted your company to schedule the appointments through the completion of the service was exceptional. Will definitely be using your company again as well as referring your company to others. Thank you.

I want to thank you for your quick response to my heating issue. Graham is a top-notch technician and very personable. He remembered fixing our heater a few years back. He quickly identified the issue and fixed it in record time. Top-notch service!

I feel lucky to have you in town as a reliable company I can trust. Thanks again

I searched online and found Wolfschmidt available to help me. Within minutes of contacting them, I received a confirmation text AND a tracker of when a plumber would arrive. It really put my mind at ease.

Wolfschmidt Plumbing, Heating & Cooling is a great company to work with. They are very friendly, knowledgeable and take pride in their work. I highly recommend them!

I've used them many times and EVERY time has been a great experience. Expert service at a very good price. Won't call anyone else any more. Highly recommended!!

I told the gentleman about my issue, and he said he would have someone from the office call me to schedule. 30 minutes later I received a call and I was scheduled for that morning at 10:30. This was right in the middle of a heat wave, and I'm sure they were really busy.
Signs Your Air Conditioner Needs to be Repaired
Knowing the warning signs of AC failure won't just help keep your home cool, it can save you a lot of money. The sooner you catch wind of a problem, the more likely that it can be fixed with a simple repair – the longer you wait, the more likely it will turn into something far worse, and far more expensive.
Common warning signs that your air conditioner needs repairs include:
Strange banging, humming, or buzzing sounds
Warm air coming out of your AC
No air coming out of your AC
Strange smells when your AC is running
Water leaking from your AC inside your home
Short cycling—quickly turning on and off
No matter the issue, our expert technicians can get your air conditioner up and running again in no time. We are also equipped to replace your existing unit if the issue is extensive enough or if your unit is old enough that it makes more sense to upgrade. Give us a call at (856) 512-1832 to schedule your service today!
Ready to get your AC back in working order? Call us at (856) 512-1832 or contact us online to schedule an appointment.
Free

On-Site Estimates

For Any Service! No dispatch cost unless you want us to do the job. Call today for more details!

$25 OFF

Any Service Repair

Now offering $25 off any service repair. Must present promo code to redeem special: Service25. Call Wolfschmidt for details.

$25 OFF

Furnace Repair

Now offering $25 off any furnace repair. Must present promo code to redeem special: FN25. Call Wolfschmidt for details.

$100 OFF

A/C Installation

Must present this promo code to redeem this special: AC100 Call Wolfschmidt today for more details!

$150 OFF

Complete HVAC Installation

Now offering $150.00 off Complete HVAC Installation. Must present promo code to redeem special: HVAC150. Call Wolfschmidt for details.

$25 OFF

A/C Tune Up

Now offering $25 off A/C tune up. Labor only, material not included. Must present promo code to redeem special: AC25. Call Wolfschmidt for details.

$30 OFF

Veteran Discount

We proudly offer $30 off labor only to veterans. Must present promo code to redeem special: VET30 Call Wolfschmidt for details.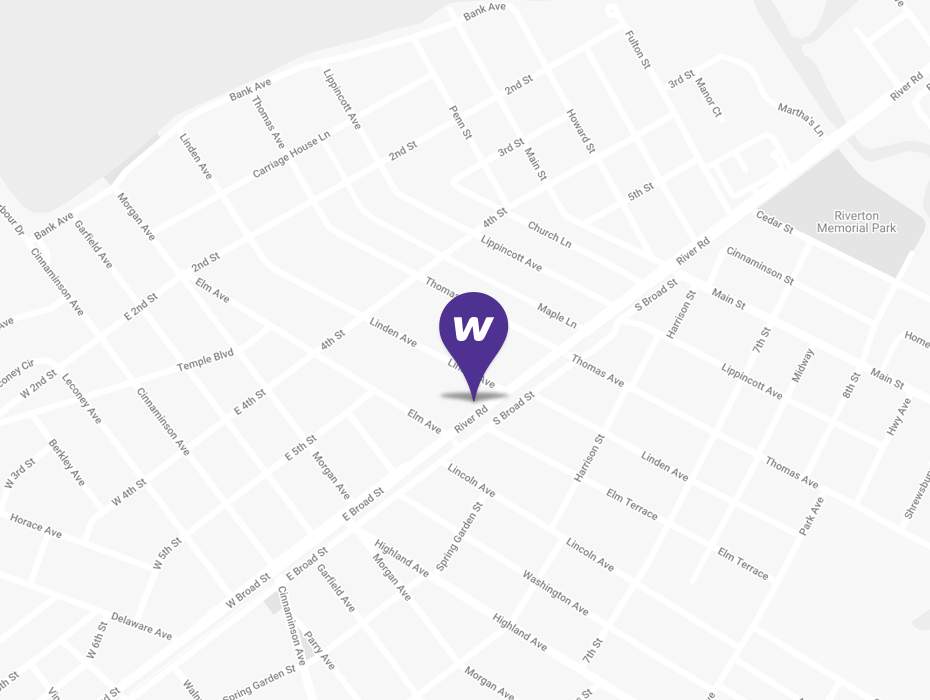 We Love Helping People
When you need reliable plumbing and HVAC services in Cherry Hill, Voorhees, Mount Laurel, Moorestown, Marlton, Medford, and all of South Jersey don't settle for anything less than the best. We've been providing excellent service and peace of mind since 1936.
Areas We Serve

Contact Our Team
Doing It Right Since 1936